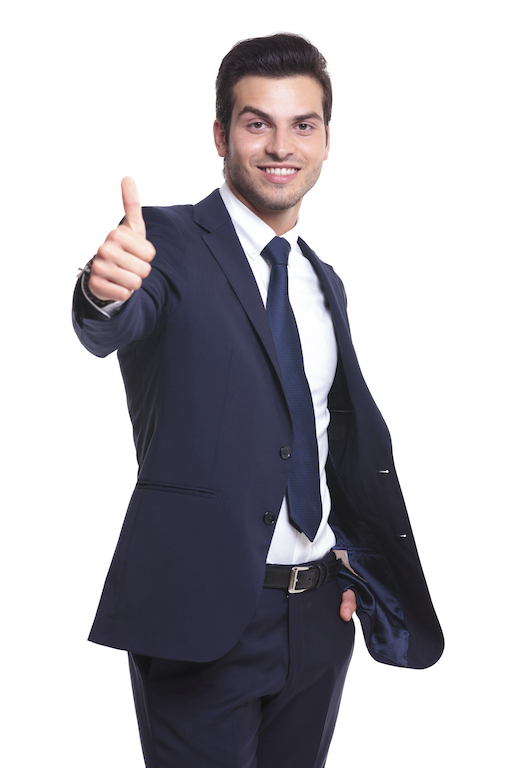 Production
We produce our own suits and shirts. We have our team of skill workers to be produce jackets, trousers or shirts depending on their skills. We have total control on every aspect of production.
Our tailor made shirts and suits is hand cut by our high skilled staff. We use a blend of skill labours and machinery to construct our suits and shirts.
Average production time for our tailor made suit and shirt is 3 weeks. Urgent orders will be given priority and produce faster under 1 week, if necessary. If there is any delay in production due to circumstance such as over capacity, availability of fabrics etc, we will inform ASAP.
No Minimum Order
Since our suits and shirts are custom made and individually cut, we do not have a minimum order. We will take orders for 1 suit and 1 shirt. The only different on cost will be shipping cost. Some startup retailer might take time for their business to grow.
Efficient Ordering System
We use a very simple and yet very efficient ordering system. Our order form are in excel format which is easy to use and can input all the necessary details required. We want to keep the ordering system and easy and yet complete as possible. So this make thing easier while you are measuring the customer and filling in details.
Why choose Anand Suit Supply
As your supplier
Experience
We have been doing this business for more than 15 years now. We have the experience in running this kind of business. Before that my family has been in the retail business of tailor made suits for more than 40 years. So we have the deep understanding
Technical know how
We have the technical know how to successful supply our suits and shirts. We know how best to keep the partnership running successfully. The details need for a good fit suit. The necessary measurements and how to measure them. And how to correct any error in measuring or in the ordering system of a suit and shirt. At the moment, there may be a quite a few suppliers out there with new fancy innovation, but there don't have the knowledge or the experience to be able to keep the successful partnership for long.
Quality Control
After every item of suit and shirt is ready, we will have every item go through quality control. Every item will be checked to the specification and customization provided. Every finished measurement will be recorded. This is a very important aspect. It helps us check for any error and correct it. It also allows us to keep a record of the measurements for every suit and shirt. We can use this as a reference for future repeat orders too.
Shipping
For shipping, we use the services of TNT and DHL depending on the location. TNT works well with Europe while DHL with North America. Since our prices of suit and shirt does not include shipping, we will pass the shipping charges to you company. Your can use your company account with any courier service too. We will discuss shipment turnaround time depending on your company requirements. Once every week or per lot basis. Shipping is around 3-7 days depending on location. Shipment to most locations in Europe and North American can be delivered in 5 days.