Most people focus only on matching the shirt or shoes when it comes to a suit.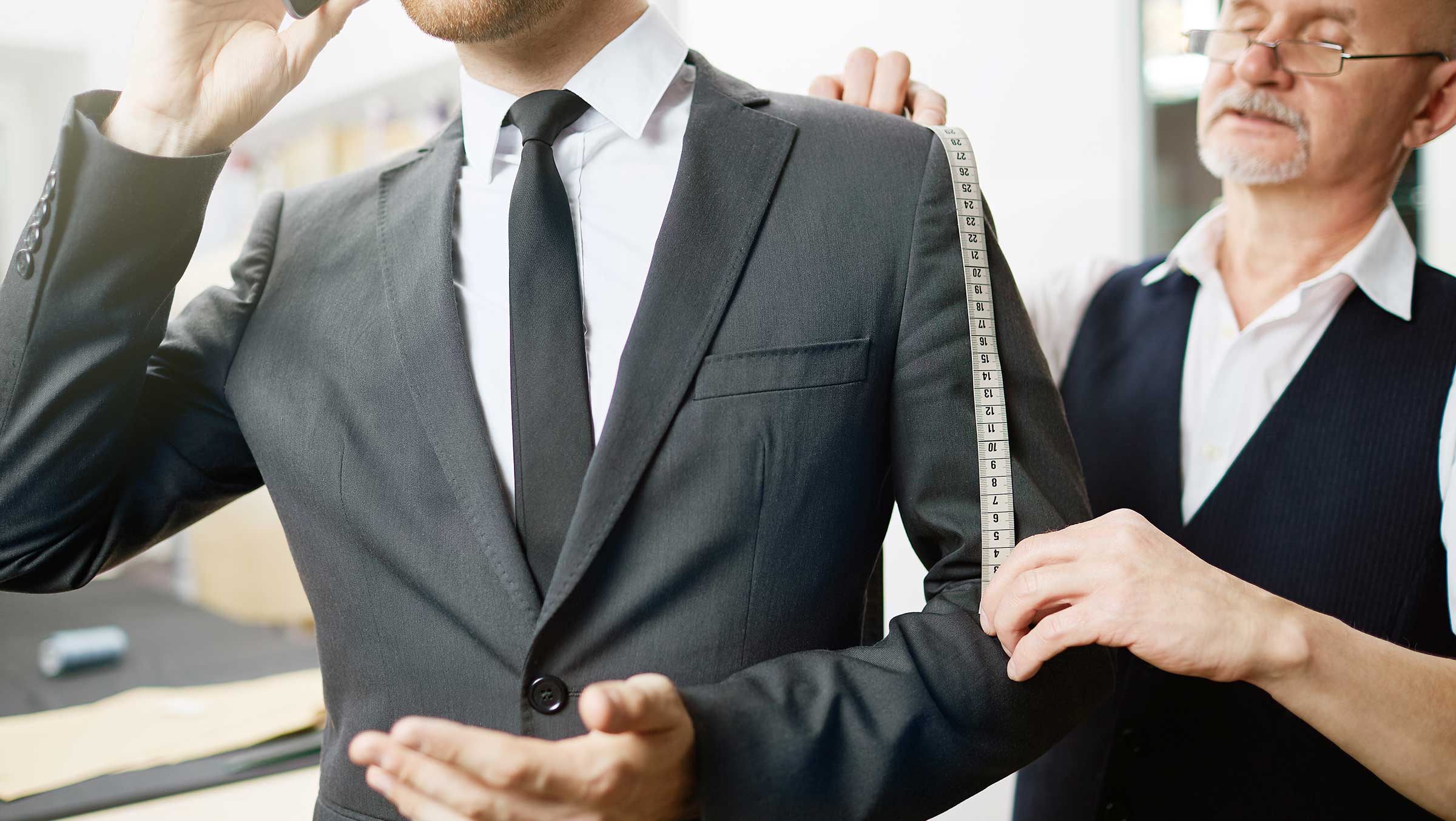 But the look of a classic bespoke suit can be significantly enhanced with the following accessories:
Formal Leather Belt: The importance of a belt cannot be over-emphasised. A good quality formal leather belt is a must for completing your gentleman look. The belt must match your shoes. Also, black and brown should not be worn together. So try to avoid wearing brown belt and shoes with a black suit. Although a black belt can be worn with most suits, brown belt and shoes go with navy blue or light grey suit only.
Complementing Tie/Bow-Tie: Matching a tie is very difficult. It depends on the colour and pattern of the shirt and the colour of the suit. You can either go for matching colours or contrasting colours. The idea is to match the tie to the outfit and not the outfit to the tie. Avoid same pattern on the shirt and the tie. Similar rules apply to bow-ties though the pattern on a bow-tie is not an issue since most are of plain colours.
What are the 5 men's accessories that are needed with a Bespoke suit?
Anand